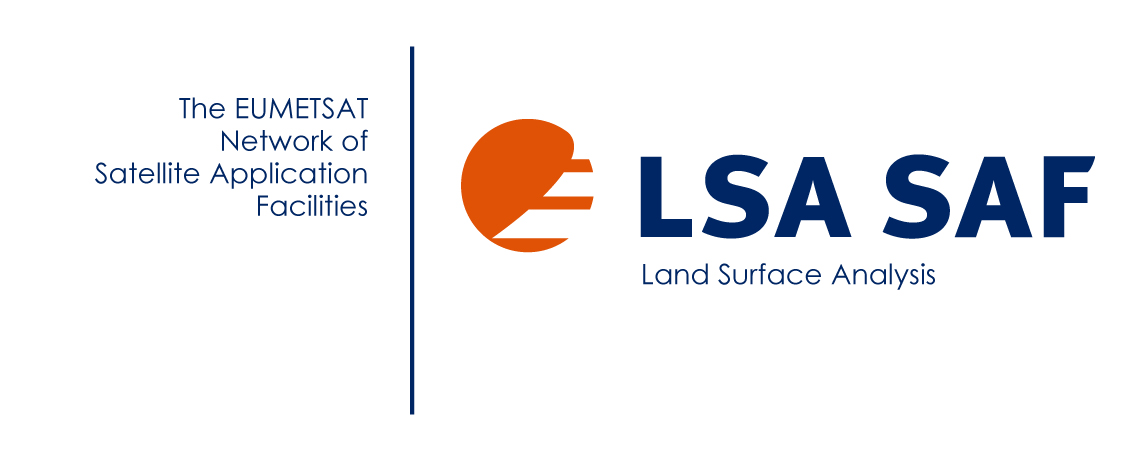 The 5th user Workshop of the Land Surface Analysis (LSA) - Satellite Application Facilities (SAF) will take place in Karlsruhe from 17. June to 19. June 2013 and will be hosted by KIT.
The workshop aims at promoting LSA SAF products, their applications, as well as maintaining a close dialogue with the user community. LSA SAF User Workshops are an excellent forum to discuss the adequacy of product user requirements, and to establish their needed evolution. The 5th LSA SAF Workshop focuses on bringing together experts in remote sensing of land surfaces and users of satellite products.
Preliminary Workshop Programme: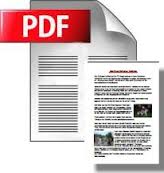 2nd Announcement and Call for Papers: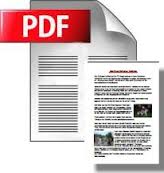 Workshop fees and registration
Thanks to financial support by EUMETSAT we are able to offer the three day workshop at a preferential rate of 60 € per participant. These fees include the event itself, coffee breaks as well as a three course conference dinner at the 'Badische Weinstuben' on Tuesday evening (18.06.2013).
The registration page is now open (see below).
Venue
The conference site is the Center of Advanced Technological and Environmental Training located at 'Campus Nord' of the 'Karlsruher Institut für Technologie (KIT)', which can be reached via public transport from downtown Karlsruhe by trams S1/S11 or S2.
Tram Timetable 2013: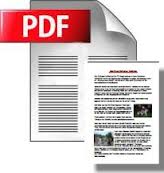 Karlsruhe Tram Lines: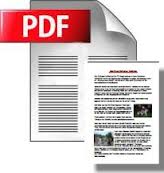 Conference Dinner
The conference dinner will take place in the botanical garden at Badische Weinstuben just west of the 'Karlsruher Schloss'.
Accommodation
A hotel located in downtown Karlsruhe is most convenient to reach the conference site as well as the conference dinner.
Search and booking tool: http://www.karlsruhe-tourismus.de/en